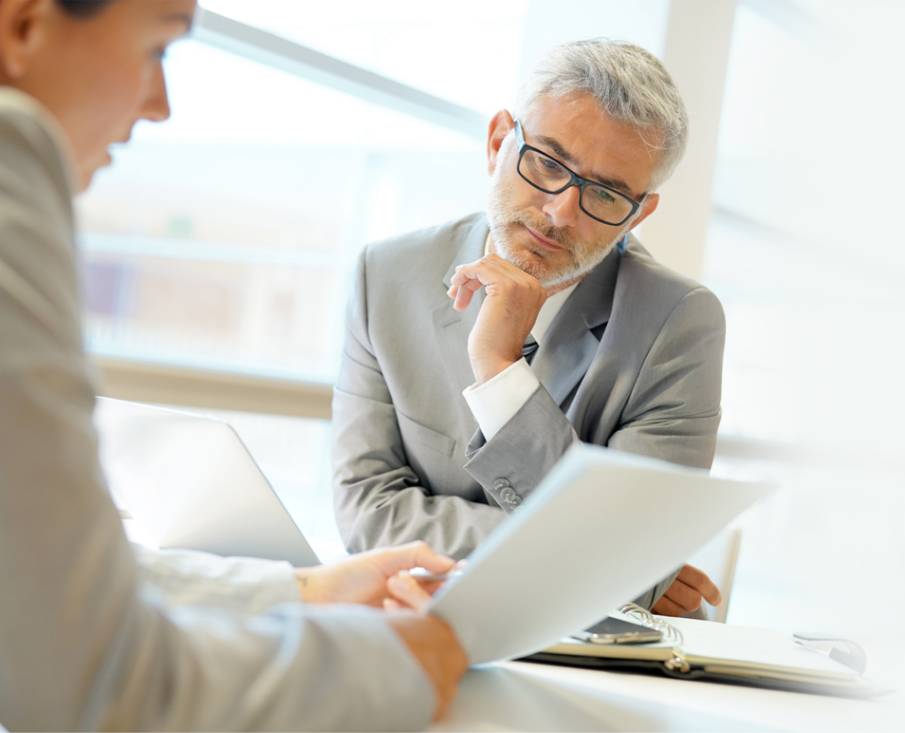 NextSchool is a complete academic and administrative partnership solution for schools.
Curriculum support to meet 21st-century learner's needs

School infrastructure development

State-of-the-art teaching and learning tools

Educator empowerment programmes

AI-powered assessment tools

Feasible ICT solutions

Streamlined audit services
Infrastructure Guidance

We ensure the establishment of the required infrastructure for your school by helping you prepare a master plan, facilitating construction and designing spaces as per the guidelines of the specific board.

School Management

We help in laying the foundations of the school's academic and administrative goals by helping you formulate your school's vision, mission and philosophy and establishing an organisational structure and strategy.

Talent Acquisition

We help you find the right candidate, who understands the vision and mission of your school, by handling the hiring process and conducting skill development training for the school staff.

Brand Consulting

Our brand managers will help to enhance your school's brand presence and reach your target of student enrollments. We also formulate effective marketing strategies and provide parents and students with counselling services.

Parent Orientation and Feedback Programme

We organise regular parent-teacher meetings and orientation and feedback programmes on parenting and child psychology. These programmes will help parents understand the school's education programmes and keep track of their child's progress.

Strategic Alliances

We have tied up with renowned organisations to offer different programmes for students and teachers. These organisations will help you establish your school's sports curricula, conduct student exchange programmes, international language programmes and certification courses for students and teachers, etc.
Partner with us
Build your own legacy!

We are not a franchise, but a royalty-free academic solutions provider.

We provide an integrated curriculum that eliminates the need to approach multiple suppliers for various learning components.

We provide 360° after-sales support in the form of weekly classroom audits.
Request A Meeting